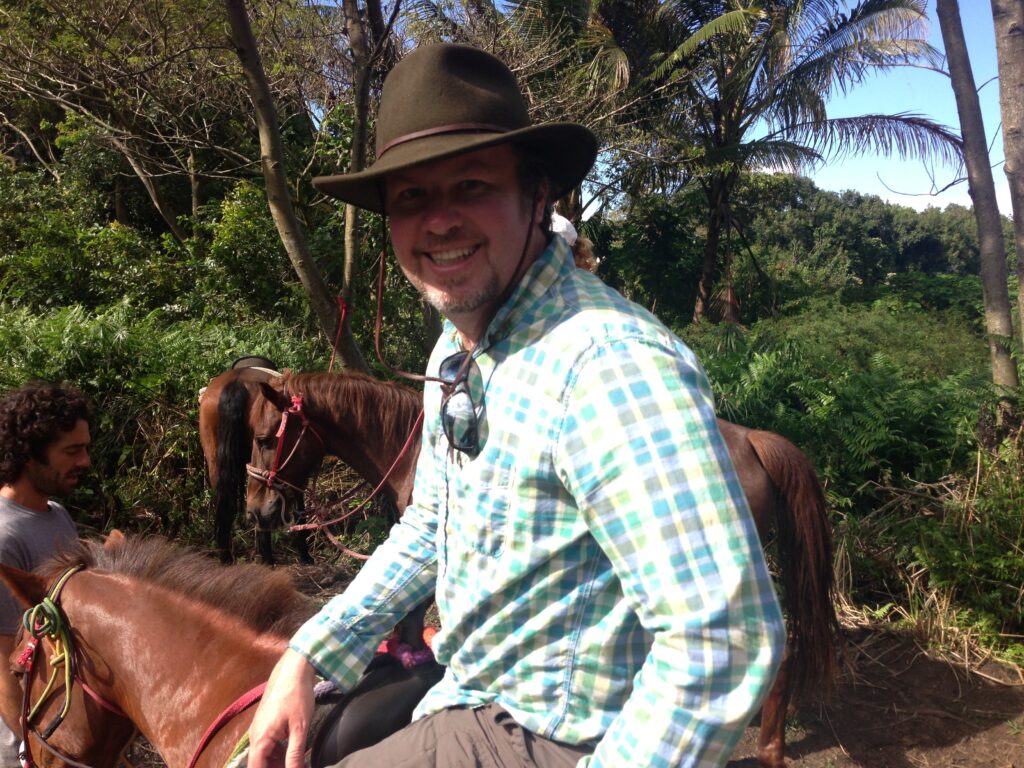 The Seven Minute Screenwriter is…
Thomas Dean Donnelly
Tom has been a professional screenwriter for over 25 years.
In that time he has written on projects that have grossed over a billion dollars worldwide.
He has worked on franchises from Voltron to Uncharted, and from Marvel's Doctor Strange to The Walking Dead.
His feature credits include Sahara starring Matthew McConaughey, and Conan the Barbarian, and he has worked at Paramount, Universal, Warner Brothers, Disney, Fox, Sony, Lionsgate, and many other studios.
He has also delved into video game writing, and teaching stints at Stephens College and the University of Southern California, where he earned his Masters in Cinema Production at the start of his career.
He is an in-demand lecturer at numerous colleges and writers conferences, where if you buy him a beer, you're likely to get a free lecture…whether you want to or not.
Tom lives in Los Angeles with his wife, his two children, and one very obstinate guinea pig.