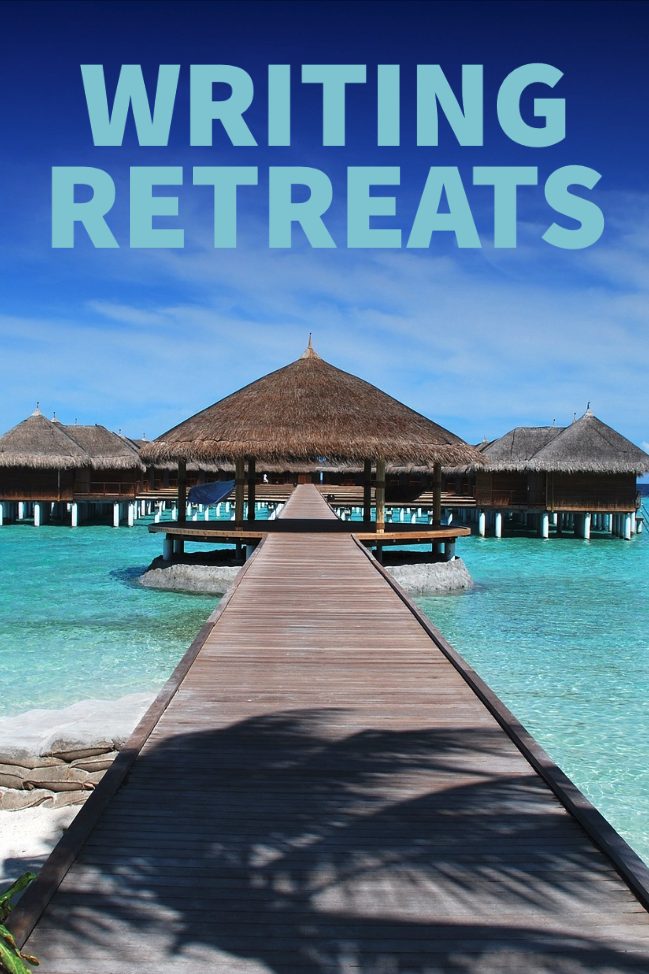 I used to have a dream, about running away to a cabin somewhere, just my laptop and me, writing in peace and solitude.

Then I actually did it…and it was a disaster! There was no one there to hold me accountable. No reward for a good day's writing. No creative energy I could access. 

But what if you could go on a vacation with professional writers with decades of experience, traveling to exotic locales full of inspiration?
Where the reward for churning out pages is adventure, relaxation, and total peace?
Where many other writers, just like you, share in a communal, creative energy that brings all your projects to completion?  
Our first mini-retreat to sunny Puerto Rico will take place at the end of August 2021. Stay tuned to learn everything about how it went!
COMING SOON.
If you'd like to be put on our Retreat List, for information about future trips, sign up below!